Grandville's curriculum is constantly evolving to meet the requirements of the Michigan Dept. of Education and to provide high levels of learning for every student. New courses are carefully planned and presented for approval so that students who are preparing for college and/or the work force are prepared for their futures. Thanks to the approval by our current school board and administration, here are some of the more recent changes and additions to our curriculum.
Middle School

 
STEM program- hands-on learning
7th grade Computer Coding – ex. robotic attachments on paper planes attached to smart phones.
8th grade Woodworking-ex. Backyard sheds, elevated flower boxes, picnic tables, CO2 cars-

mathematic integration, physics and acceleration
Nationally recognized robotics program growing from 42 teams in 2011 to 100+ teams in 2021.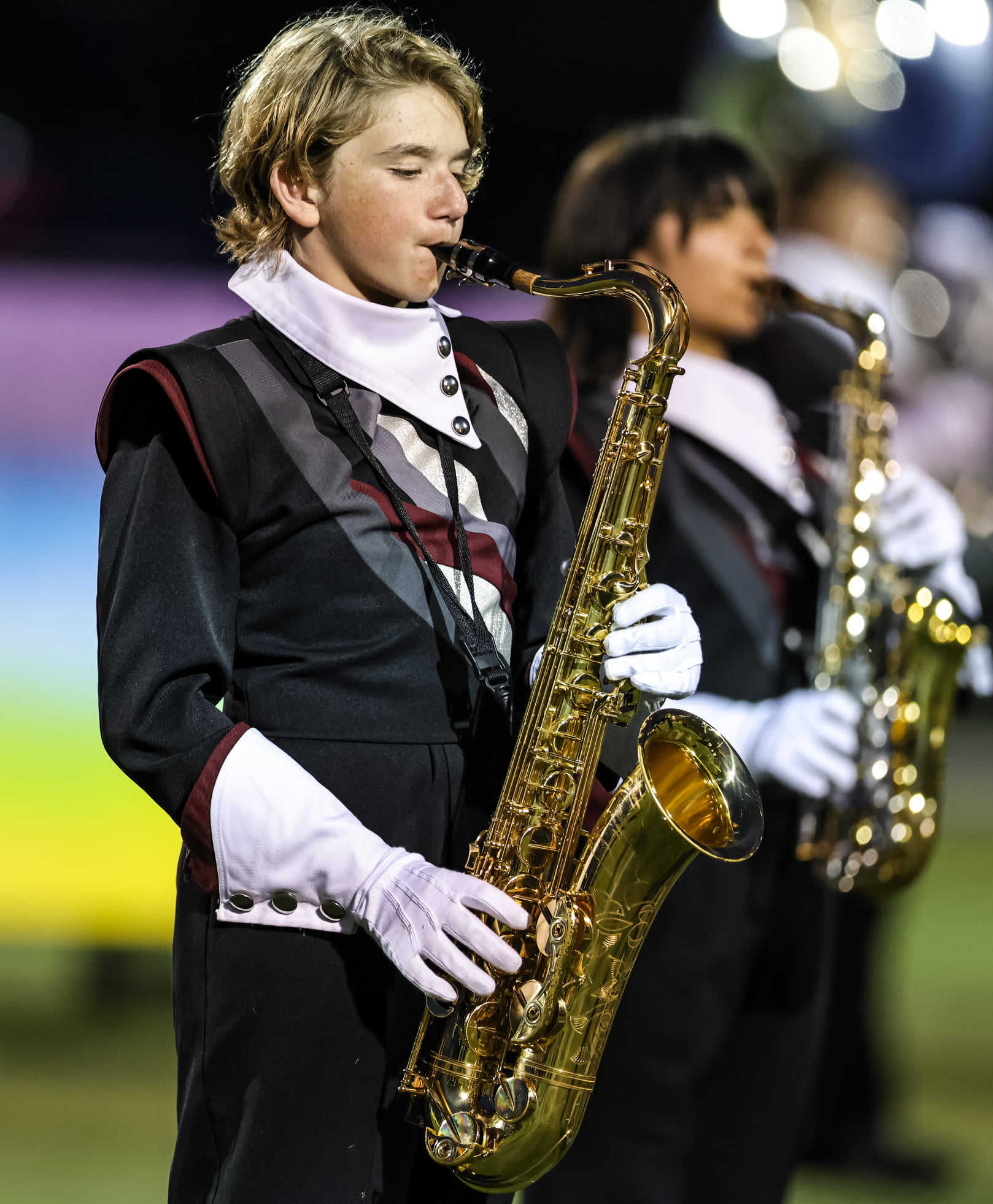 High School
Strength and Conditioning classes and Peak Performance class.

AP Computer Science (Principles)
AP Calc. AB, which is a 1st semester college calculus equivalent.
AP Calc. BC, which is a 2nd semester college calculus equivalent.
Increasing number of students taking AP courses (over 800 students)
Success in number of students receiving a score of 3 and higher on AP testing.
Increase in auditorium use, requiring our part-time auditorium manager to go full-time, plus the

addition of an assistant manager.
Points of Pride
18 Advanced Placement class offerings
Robotics
Lego League/Vex
Links-mentoring students with special needs (evolved from Peer to Peer)
Fitness Center-strength and conditioning coach
Fine Arts/Performing Arts
Community Connections- KDL Book Talks, Visser YMCA facility use
20 hours of community service required for graduation
DECA (Distributive Education Clubs of America) is a national association of marketing students that encourages the development of business and leadership skills through academic conferences and competitions.
Central Elementary recognized as a Blue Ribbon School and recognized in the top 3.5% of elementary schools in Michigan by 2022 U.S. News
South Elementary recognized in the top 15% of elementary schools in Michigan by 2022 U.S. News
Century Park Elementary recognized in the top 25% of elementary schools in Michigan by 2022 U.S. News
Grandville High School was chosen as a Michigan Blue Ribbon Exemplary school in May 2006. Blue Ribbon schools are models of both excellence and equity. To be recognized, a school must demonstrate a strong commitment to educational excellence for all students. In addition, GHS was recognized as being in the top 15% of all high schools in the nation by 2021 U.S. News.
Grandville Middle School named a 2022 Best Middle School by U.S. News

Students can receive an endorsement on their diplomas called the Seal of Biliteracy if they pass a test showing they are bilingial. The Seal of Biliteracy is an award granted by a school, district, organization or state in the United States of America, "In recognition of students who have studied and attained proficiency in two or more languages by high school graduation."
How is Grandville's Curriculum Formed?
Both courses and recommended resources go through a very specific process. Required courses are all dictated by the Michigan Department of Education and state curriculum requirements. The only variation comes with electives, or elective options within requirements. In math, for example, students are required to take four years, but can have some elective options. Below is a diagram of our curriculum process, which is also a component of our Master Agreement, too. All suggestions or requests must start first with completion of a thorough selection and alignment review process to demonstrate its positive impact on our current classes and resources. It then requires approval from a building's School Improvement Team or Subject Area Vertical Team. All proposals are brought to District School Improvement, which has representation from the entire district. If approved there, it is brought to the Board.
Teachers have very little leeway. There are curriculum maps for every class that focus on the required essential content.
Parents can request this information. State benchmarks are available online and most teachers provide a syllabus at the beginning of the course. Lesson plans are not necessarily available, but reflect the content in our course curriculum maps.
If a parent makes a request to see course content information, the building principal will make sure they have it.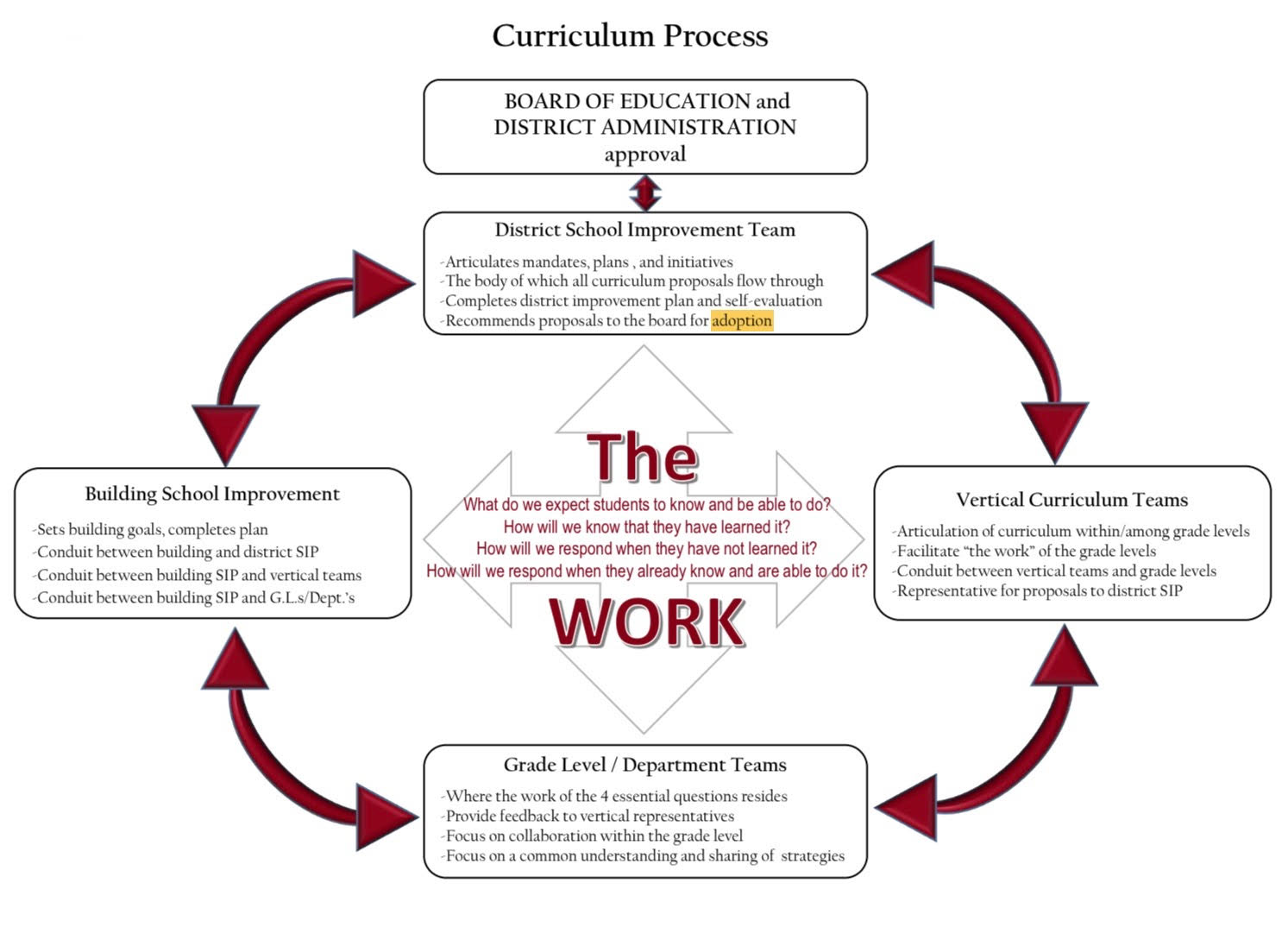 Get in Touch. Get Involved.
Contact us for the latest on the Grandville Board of Education recall, as well as other issues impacting our students, faculty, and staff in our district.